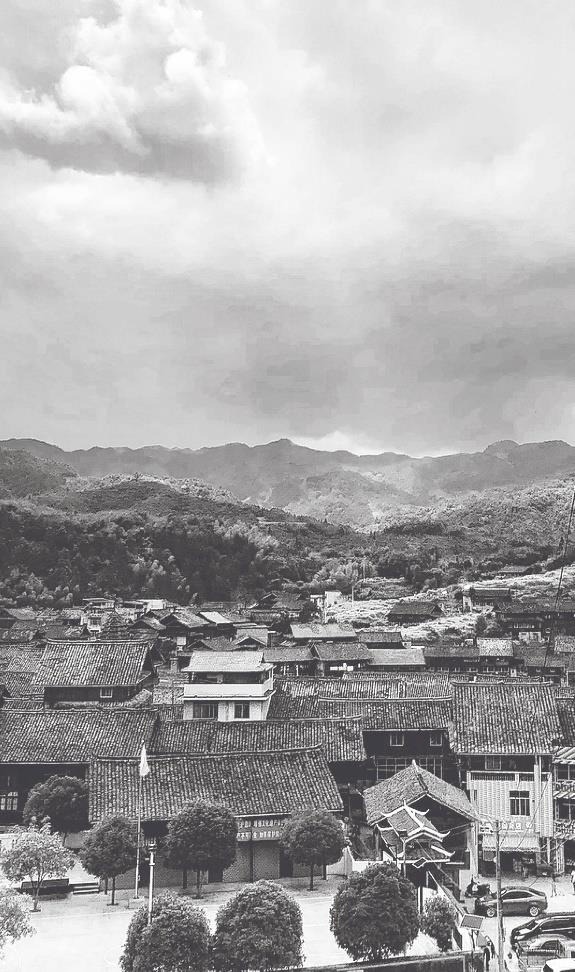 Thesis Topic:

In Search of the Lost Authenticity in Architecture
Abstract:

Like human beings, architecture was supposed to choose its own way of existence and has to express a personality that true to it's nature or. However, in the context of globalization and modernization, the quality of being genuine or not corrupted from the original had in fact became a challenging issue. Architectural designs are aggravating toward a ''scenographic'' inclination with blind worship of foreign architectural style. Rampant and largely unreflective importation of Western ideas is ubiquitous to new construction in many countries, especially in China.

We had forgotten to resist the contradictions of contemporary culture and traditional identities, and get used to living with the fashionable architectural style. Without integrated consideration and control the dynamic enlargement of politics and economics at the same time, everything has merged into everything else. Exploring authenticity allows thinking back over the truthfulness of origins, attributions, commitments, sincerity, and intentions.

This thesis is challenging if returning to the conversation between materiality and space whilst investigating the links between material aesthetics and technology in architecture could be one of the answers in searching for the lost authenticity under the contemporary atmosphere. Through designing a new timber housing prototype in the Dong minority village in Hunan, China, it generates knowledge of a new timber construction system that integrate the craftsmanship and contemporary industrial application, in order to prevent their rich architectural culture from moving ever closer towards modern extension.